Carrera slot cars were started in the 1960s in Germany by Josef Neuhierl.
From this beginning and surviving the years when slot car racing lost its popularity, it is now one of the largest slot car manufacturers with an extensive range.
It isn't as popular as it was back in the 60s and 70s but it is becoming more popular again. There are 2 reasons for this –
(a) parent buying sets for their children perhaps remembering the fun they had and
(b) the improved innovation and standards.
With Carrera's wide range of products they are meeting the needs of beginners and also the needs of the experienced racer.
Within this article my main focus is to introduce you to the traditional or analog sets made by Carrerz.
There are two types of slot car in the current Carrera range – digital and analog.
Analog cars and tracks are like the ones you might have raced in the past – are where you race cars around a race track in slots that in the main run parallel to each other. It is just one car per slot. Digital sets can give you the opportunity to race up to 8 cars on just a 2 lane track because the cars can switch lanes to pass your competitor.
Utilizing the latest digital technology you can race others over the internet, program in pit stops, yellow flags and configure speed settings dependent on skill and experience levels.
The two analog models available:
Carerra Go Range.
These products are made to cater for kids.
These sets are recommended for children over 8. but, you can read a number of reviews where parents say they have found them suitable for younger children.
They are in 1:43 scale size, which means they are relatively small so they don't take up too much space when set up.
Some of the sets include Disney Cars 2, Dune Buggy Action, Spongebob, NASCAR Talledega etc,
Evolution Range
The manufacturer describes these sets as suitable for teenagers, adults and enthusiasts with a minimum age of 8.
The sets include cars of 1:32 scale and tracks of 1:24 scale size which enables plenty of room for drifting and sliding around the bends.
These sets include track with 2 slots as standard but can be expanded to 4,6 or 8 slots wide.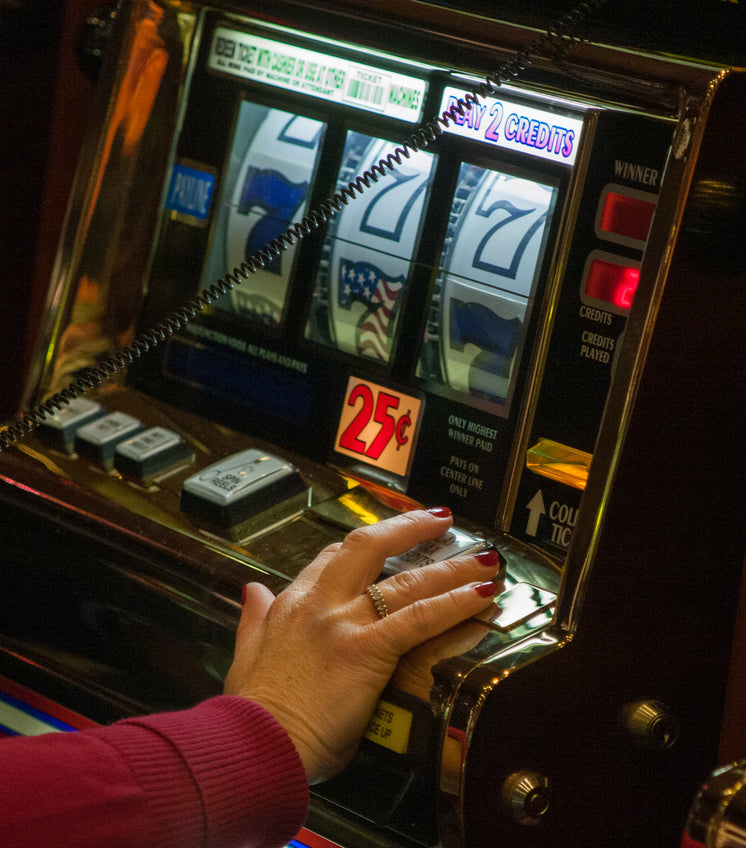 A great looking paint job is created using a process called tampo printing. They have 5 sets to choose from including Racing Legends, Grand Prix Masters, Disney Pixar Cars 2 World Grand Prix etc.
Both these ranges come with a wide range of accessories and the track can be expanded for longer racing circuits.
As more interest is developed you can add to a beginner set.
You need to determine first you are buying a set to decide on which is right for you. If you are looking for a child and you are unsure of their overall interest, a set from the Go range is worth looking at.
A good introductory set can be bought for less than $100. The Evolution range is worth considering if you are buying a set for someone already interested in racing or maybe one for yourself.